In the UK, we celebrate Mother's Day on the fourth Sunday of Lent (31 March in 2019). However, in most parts of the world, it falls on the second Sunday in May (12 May in 2019). In this blog, we look at the significance of Mother's Day in China and how the Chinese celebrate it, including some food ideas.
Mother's Day in China
Although Mother's Day is essentially imported from the West, it is increasingly popular in China. This is because the message behind it reflects Chinese people's devotion to their parents, especially the love between a mother and her children. Some Chinese people even use Mother's Day to commemorate Meng Mu, the mother of Meng Zi, the most important Confucian scholar after Confucius himself. Meng Mu is highly regarded in Chinese culture because she placed a strong emphasis on children's education.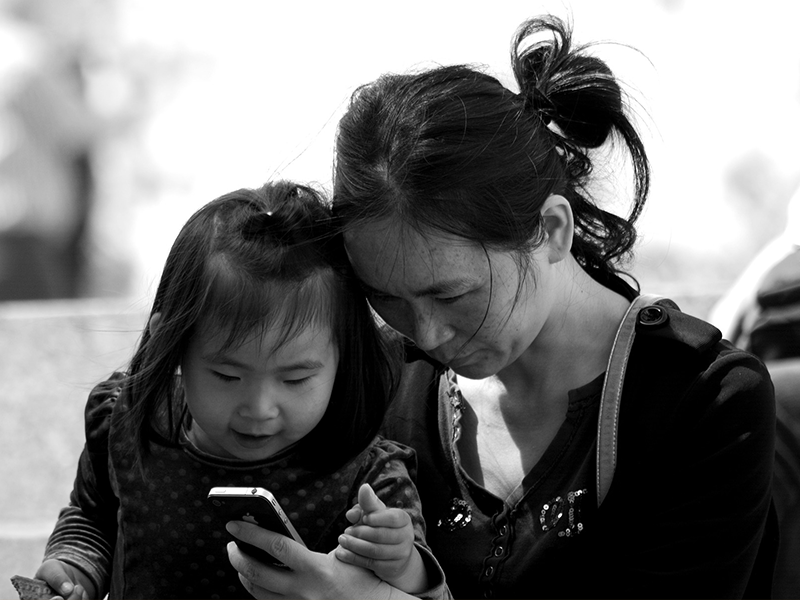 What to eat on Chinese Mother's Day
While there are no specific dishes associated with Mother's Day in China, the event is a perfect opportunity to indulge in the best of spring Chinese food. Here are some suggestions:
Stir fried tomato and eggs – With its balance of salt, sugar, spring onion and ginger, this dish has an amazing flavour.
Sea cucumber and green bean soup – This unique dish was created especially for Mother's Day by renowned Hong Kong restaurateur Howard Cai, along with a dish of stewed fish maw with fresh tomato.
Chilled drunken chicken – This is a simple cold dish of tender chicken infused with Chinese rice wine and lightly flavoured with goji berries.
Prawn and pork spring rolls – These are filled with a mix of marinated prawn, ground pork and julienned vegetables.
And to drink...
Chinese Mary – This is a Chinese twist on the Bloody Mary, which substitutes tomato juice with sweet and sour sauce and the lime wedge with a pineapple ring. Place the vodka, sweet and sour sauce, Worcestershire sauce, tabasco and lemon juice in a shaker with ice. Shake and then pour over fresh ice in a classic cocktail glass.
We are Yorkshire's essential Oriental supermarket network
Sing Kee Foods is a family-run business which offers an unparalleled range of products from across Asia. Indeed, in its 20-year history, it has become one of the largest Oriental supermarket networks in the UK. So, whether you are cooking something special for mum or just want to liven up your next meal, we are confident that you will find the perfect ingredients from us.