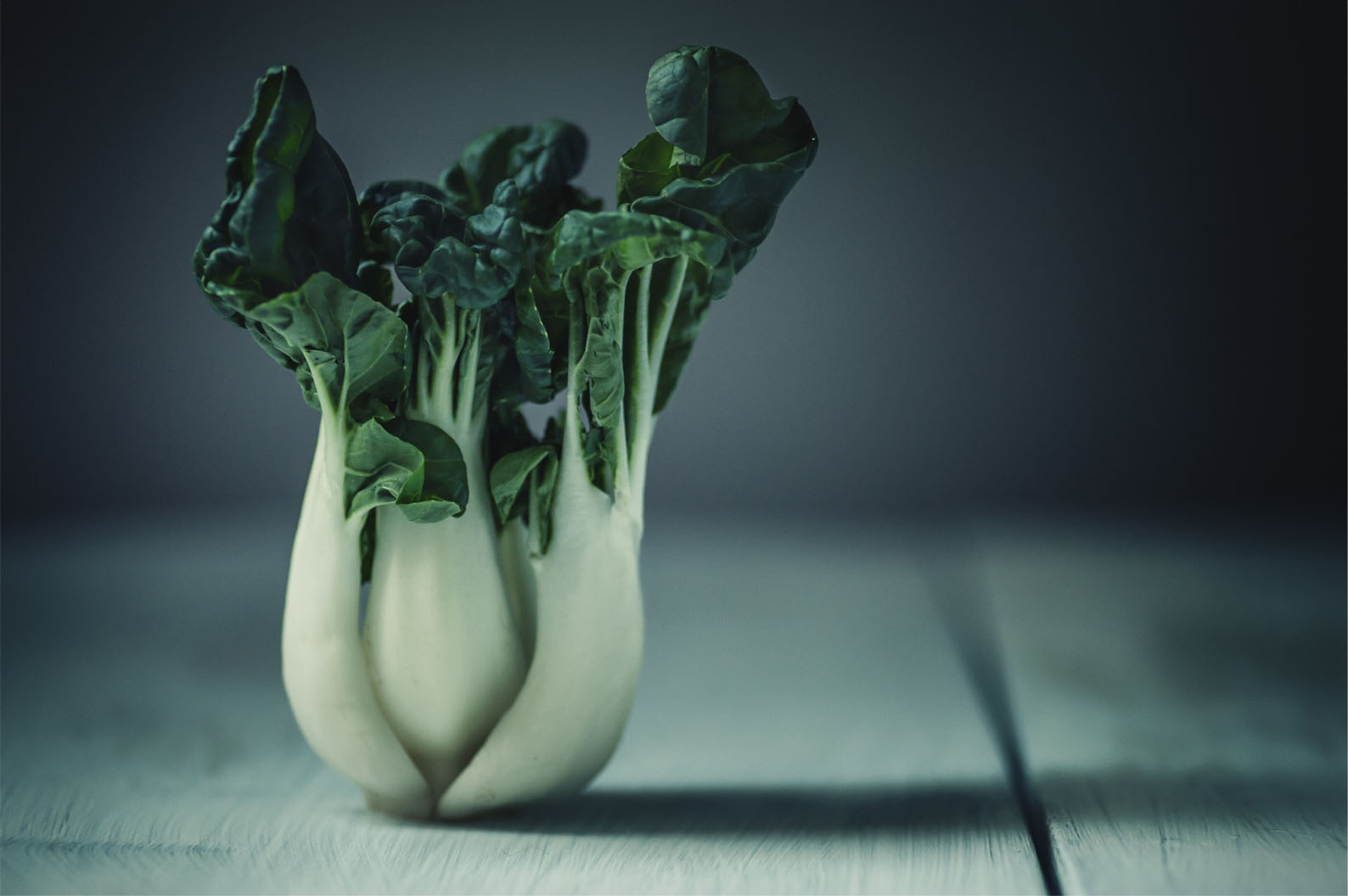 When it comes to vegetables, Asia is an embarrassment of riches. As the complex and colourful cuisine, full of extraordinary flavour, from this continent has grown in popularity in the UK, the unusual and the exotic are increasingly found on the vegetable aisles. Here, at Sing Kee Foods, we thought it was time we presented our own guide to Asian vegetables, explaining why they belong in everyone's home-cooking repertoire and the health benefits they offer. What are Asian vegetables? The term refers to the vegetables from the continent that is home to more than half the global population.
Being the largest continent, the types of Asian vegetables reflect the incredibly diverse cooking traditions found from the Far East countries of China, Japan, Korea, Thailand, Vietnam and Malaysia to the Indian Subcontinent. Given the geographical vastness of Asia, some ingredients are used across many regions, while others are specific to only a few. For example, lemongrass is predominant in Thai cooking, but isn't found in Chinese cuisine. Meanwhile, ginger is used across the continent.
Our favourites:
Shiitake mushrooms
These fungi, which are native to East Asia, grow naturally on decaying hardwood trees. Available fresh or dried, their colour is tan to dark brown, while their caps grow between 5 and 10 cm. With a rich, meaty flavour, they offer many vitamins and minerals, while their health-promoting compounds can help fight cancer, boost immunity and support heart health. We recommend Yutaka Dried Shiitake Mushrooms for use in a variety of Japanese dishes as well as soups and stews. We also sell Yong Jia Fresh Shiitake Mushrooms.
Pak choi
This vegetable is among the most well-known Asian greens. With its characteristic spoon-shaped leaves, pak choi is rich in vitamins C, A and K, as well as an excellent source of calcium, magnesium, potassium, manganese and iron. Often eaten steamed, it is also a regular ingredient in stir-fries and noodle soups. We recommend the mild-tasting Shanghai pak choi
Lemongrass
Native to South East Asia, this herb lends a lemony flavour to dishes. To release the aromatic oils, trim the top and base of the stalks, then press them before adding to the pot or pan. Given their woody texture, which makes them difficult to digest, remove them before serving. Tom yum soup celebrates the distinctively citric taste of the herb, which can also be added to some hot water for a bracing infusion. Lemongrass can also help prevent the growth of certain bacteria, while it contains substances with antioxidant properties which are believed to relieve pain and inflammation and stem fever. We recommend our fresh lemongrass.
Lotus root
The root of the lotus flower is a versatile ingredient which is closely associated with Chinese cuisine. This Asian vegetable is known for its unique interior pattern of holes, which add a decorative aspect to any dish. It can be prepared in various ways (fried, sautéed, steamed or boiled) without losing its crunchiness. We love it stuffed with sticky rice – plenty of recipes for how to make this dish are available online. A good source of vitamin C, lotus root can help with blood pressure problems and reduce stress, as well as improve digestion, boost heart health and support weight management.We recommend our fresh lotus root.
Check out our amazing Asian vegetable selection
For over two decades, Sing Kee Foods has been committed to offering our customers the freshest range of high-quality Asian vegetables. Visit our website today to see our full selection of Asian vegetables and prepare to be inspired.