Qingming is a Chinese festival which pays respect to ancestors and celebrates the blooming glory of spring. This year, this festival falls on 5th April 2019. In this blog post, we look at the story behind the festival and how the Chinese celebrate it, as well as the foods associated with the occasion.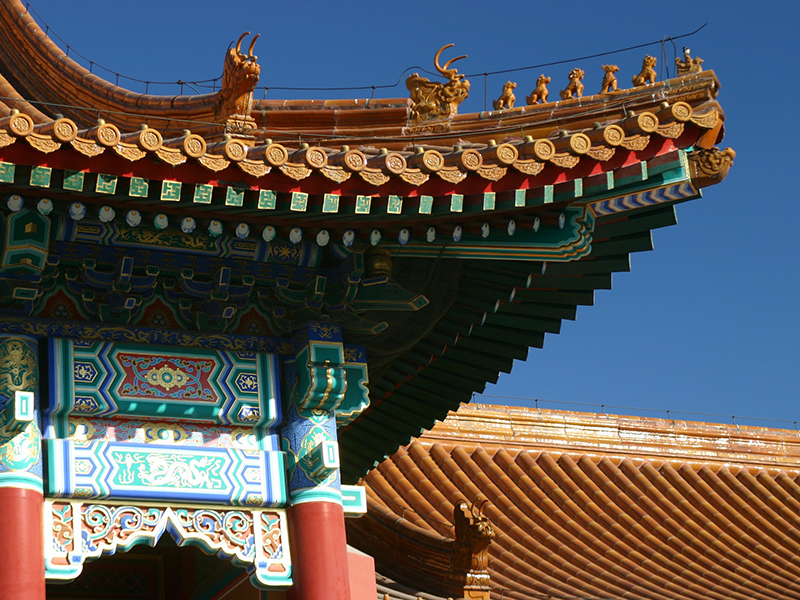 Origin and meaning
The Qingming festival, also referred to as the tomb-sweeping festival, falls on the 15th day after the Spring Equinox every year. It has been observed by the Chinese for more than two millennia. During the festival, Chinese families visit the tombs of their ancestors to clean and repair their gravesites and make offerings of food, incense and joss paper (representing money).
The name of the festival, however, refers to the arrival of spring (Qingming literally means "pure" and "bright"), which provides an uplifting balance with the solemn task of showing reverence for one's ancestors. In 2006, the festival was listed as one of China's first national intangible cultural heritage events and has been recognized as a public holiday in mainland China since 2008.
How do the Chinese celebrate Qingming?
Once tomb sweeping is finished, families traditionally eat a picnic at the cemetery and take part in various activities. This includes placing willow branches, flowers or plastic plants on the tomb, a custom which is claimed to ward off evil spirits.
Flying kites is another important custom practised during the Qingming festival. In the evening, small coloured lanterns are tied to these kites or to the strings that hold them. This is said to bring good luck and eliminate disease.
Qingming speciality foods
The festival is especially famous for the consumption of qingtuan, which are green dumplings made from a mixture of glutinous rice powder and green vegetable juice and stuffed with sweetened bean paste. They have a jade green colour but a sweet aroma.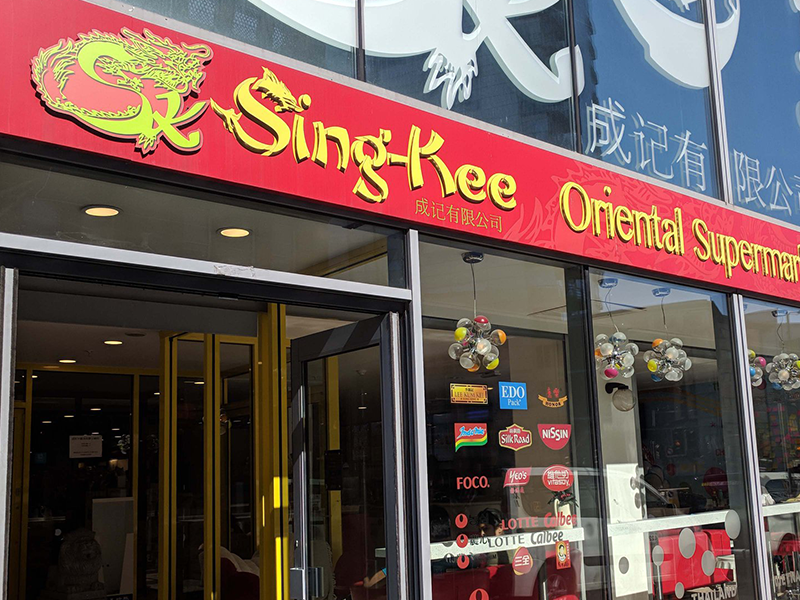 Other traditional Qingming festival foods include:
Qingming cakes which are known as sazi or hanju. These cakes are in fact crispy fried food made from wheat flour or glutinous rice flour, eggs, sesame, onion, salt and other ingredients.
Qingming snails is a dish cooked with snails, onions, ginger, soy sauce, cooking wine and sugar.
Peach blossom porridge is a type of porridge which is made with fresh peach blossom and rice.
A whole white cut chicken is a staple of family reunion meals in China, which makes it especially appropriate to eat during the Qingming festival. The chicken represents happiness, health and purity, while serving it whole is a symbol of completeness and family unity.
We are Yorkshire's essential Oriental supermarket network
One of Yorkshire's largest Oriental supermarket networks, Sing Kee Foods is a family-run business with more than 20 years' experience of offering a fantastic range of products from the Far East. Whether you are celebrating an important festival or simply looking for something different for dinner, we are confident that we offer all our customers the widest choice, the highest quality and the best possible value.