Songkran is an important fixture on the Buddhist calendar when friends and family gather for food and festivities all over Thailand. In this blog post, we look at the meaning of Songkran, how it is celebrated and some of the dishes to eat during the festival.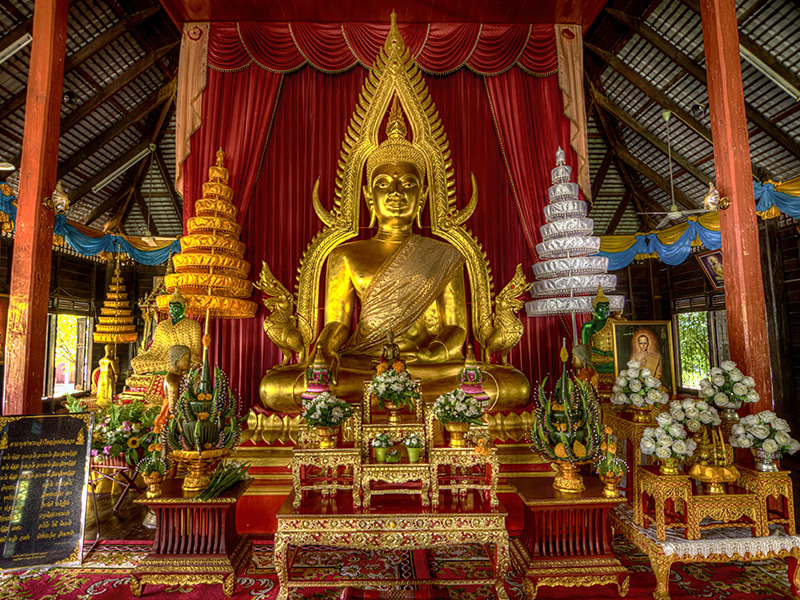 What is Songkran and how is it celebrated?
Songkran is an annual three-day festival which welcomes in the Thai new year. The official holiday runs from 13 to 15 April each year. Taking its name from the word for "passing" in Sanskrit (the language used in Buddhism), Songkran is a celebration of transformation and change.
On this special occasion, young and old across Thailand participate in the tradition of splashing water on family members, close friends and neighbours. Thai people also visit temples during the festival to pour water on statues of Buddha and on the hands of Buddhist monks. This represents purification and the washing away of sin and bad luck.
As a festival of unity, many Thai people use this festival as an opportunity to return to their hometown to spend time with their families. Paying reverence to ancestors is another important part of Songkran tradition.
Thai dishes to try during Songkran 2019
If you are unable to celebrate Songkran in Thailand this year, why not mark the occasion here in the UK with a feast of Thai cuisine? Here are some dishes which are definitely worth trying out at home: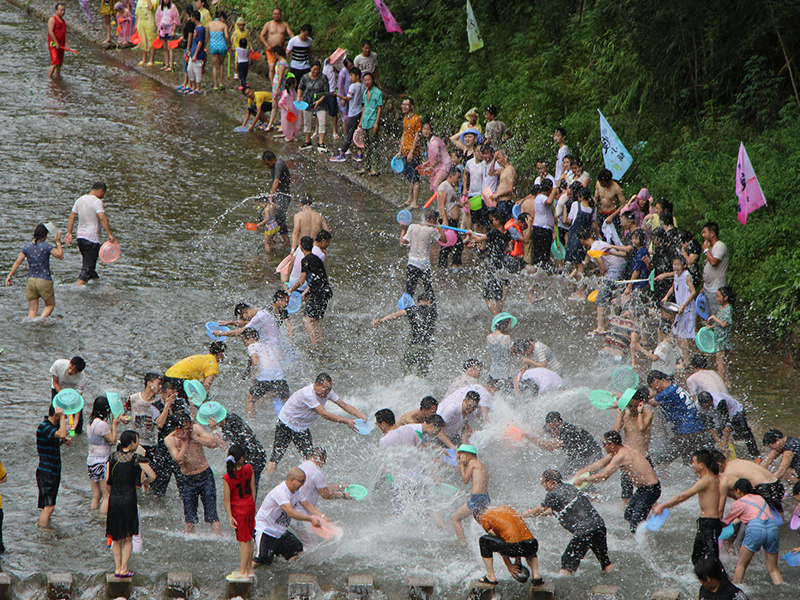 We are Yorkshire's essential Oriental supermarket network
One of Yorkshire's largest Oriental supermarket networks, Sing Kee Foods is a family-run business with more than 30 years' experience of offering a fantastic range of products from the Far East. Whether you are celebrating an important festival or simply looking for something different for dinner, we are confident that we offer all our customers the widest choice, the highest quality and the best possible value.