A refreshing summer dish to try!
When the warmer months arrive, we want nothing more than a quick and healthy summer dish instead of slaving away in the hot kitchen.
Despite being food lovers here at Sing Kee, we understand that sometimes a quick fix is just what we need. For this reason, we have put together an easy recipe, which is good for your health and also for your family time, by freeing up the space that you usually spend over the oven.
Traditional summer flavours
A common belief across Asia during the summer is that eating bitter food can help to release the internal heat that we feel in our bodies during the warmer temperatures. Eating more bitter-tasting food is said to create a soothing sensation as a chemical reaction happens which calms the stomach.
One of the most popular ingredients is the bitter green melon, this is also great as a starter dish!
Bitter Melon Recipe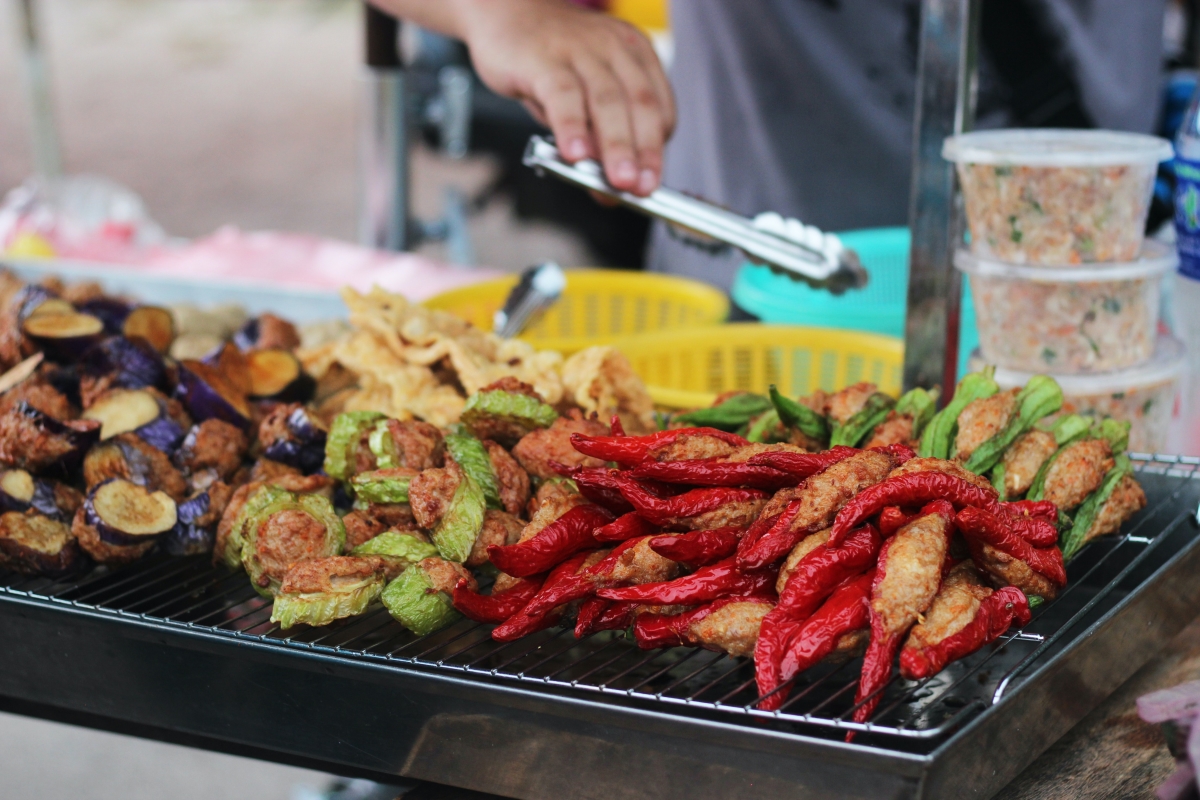 Ingredients:
1 bitter melon
1 clove chopped garlic
½ tsp chilli flakes
2 tbsp vegetable oil
2 tbsp soy sauce
1 tbsp red wine vinegar
½ tsp sugar
½ tsp sesame oil
Method:
1. Cut the melon in half and remove the seeds with a spoon, then cut diagonally into thin strips
2. Place the melon into a colander with a sprinkle of salt and leave for 15 minutes
3. In the meantime, mix the chilli flakes and crushed garlic in a small bowl
4. Take a wok, pour in the vegetable oil and heat at a medium temperature. Once hot, add the garlic and chilli mixture
5. Fry for 30 seconds then add the melon, a splash of balsamic and soy sauce. Cook for 2 minutes
6. Stir in the sugar and fry all together for 2 minutes or until the melon begins to get soft
7. Once golden serve with a drizzle of sesame oil
8. Enjoy!